Friday is here again! Yay!!! We've had a crazy, fun, busy week. The twins started speech therapy with a new therapist and shopping for/purchasing "big boy" beds and bedding are just a couple of the highlighted events of the week. Looking forward to sharing with you their mini room makeover.
*insert squeals of delight*
So excited about changing things up. With that said it's also had me all weepy and emotional because with the arrival of these glorious new beds comes the sad farewell to the cribs. It's not like I REALLY want to keep them, goodness, by the time we are ready to have another, I know I'd want to buy all new stuff. No, it's simply the saying "goodbye for now" to the baby phase. A phase I'm not quite ready to leave. But that's how it goes for me, each time I come to the place where I have to pass things along, I become sentimental. That's okay, I think. I know that I always feel better once I'm rid of the items that cause the distress, it's just getting to that point.
Now, on a lighter note, here are 5 of my favorites from this week. Enjoy!
Even the name makes me smile......CRACKED PEPPER.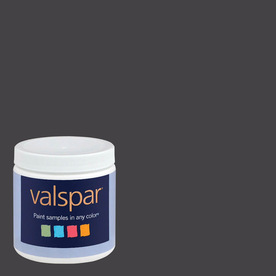 Baked cookies this week using a new recipe I found over at
BeckyBakes
.Yum!
Photo from BeckyBakes.net
I'm not sure what it is with me and yellow these days but I feel as if I've fallen in love with the color.
Since I already have an extra crib spring, I'm thinking I might try this (I'd make it more masculine for sure) in the boys room for hanging artwork. They love to paint and color but our refrigerator is only so big.
photo from pure-and-lovely
I'd love to hear what some of your favorites from the week are. Have a splendid weekend!